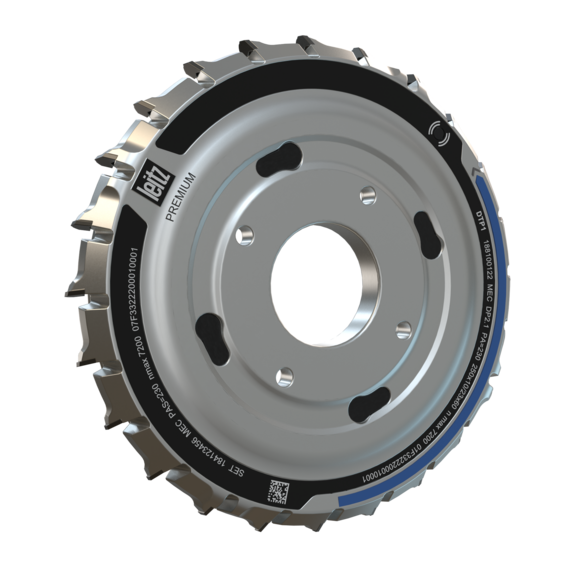 Compact Hogger DT Premium
The latest evolution of the Leitz hogger programme brings panel sizing to the next economic level.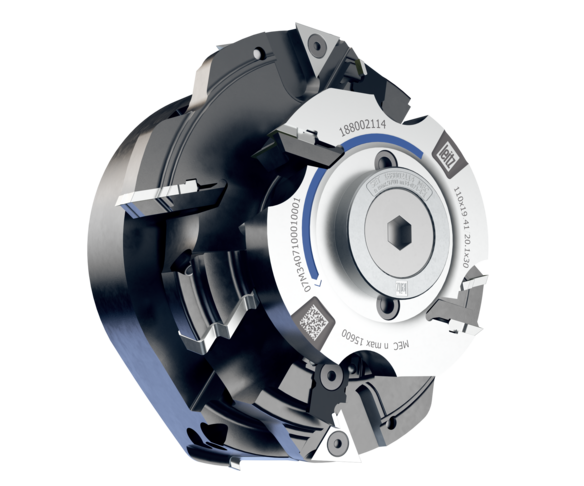 Leitz welcomes the latest member of the ProfilCut family - resharpenable and constant in diameter and profile.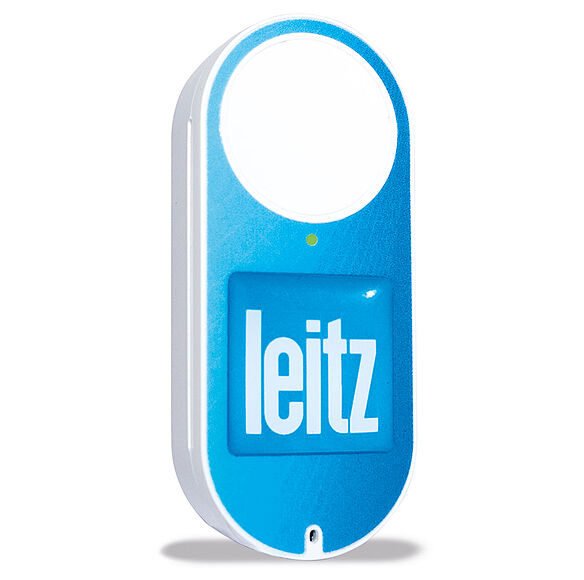 Service at the push of a button – this is the new service concept created by Leitz and presented at Holz-Handwerk in Nuremberg.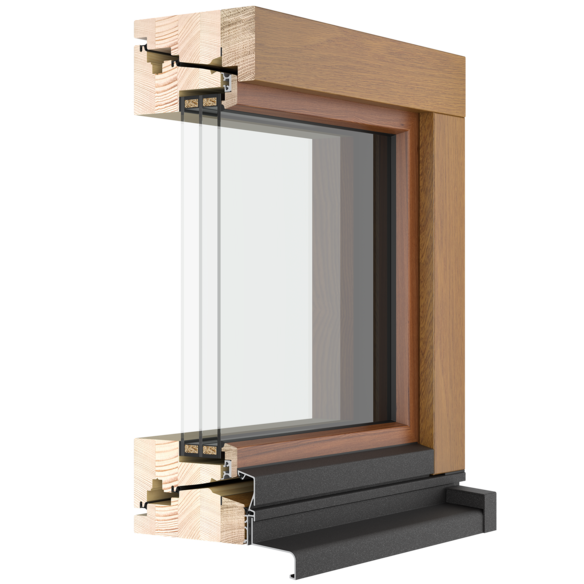 This innovative and modular window and door system delivers new design and performance USPs.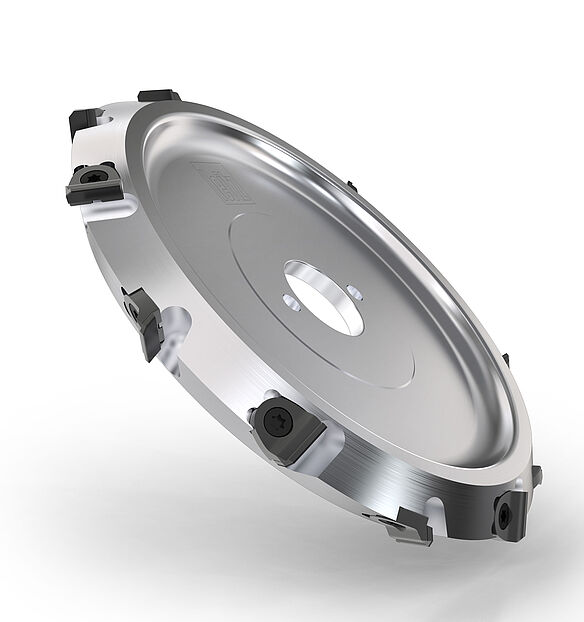 Diamaster WhisperCut Prismatic Rebate Cutterhead
For highly efficient V-grooving in aluminium composite panels with changeable cutter knives.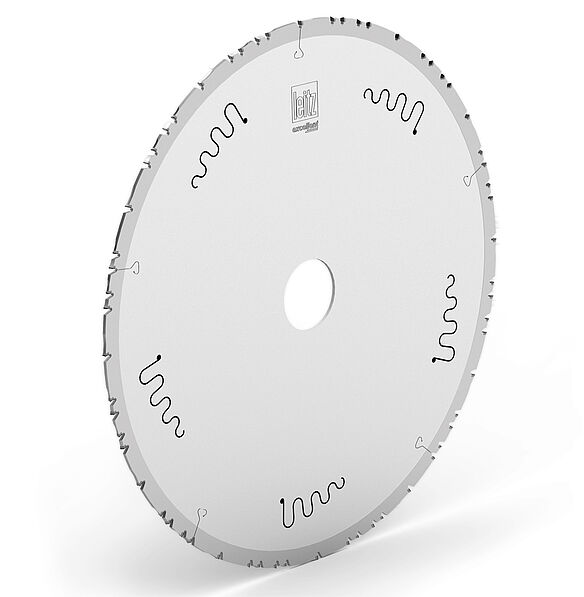 WhisperCut Circular Sawblades
In comparison to standard sawblades, the WhisperCut circular sawblade has remarkable noise reduction.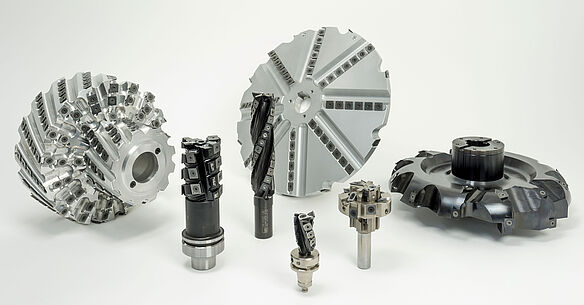 Leitz introduces its latest tooling system for the tear-free machining of massive wood, plastics and isolation foam on CNC machines and specialized machine types.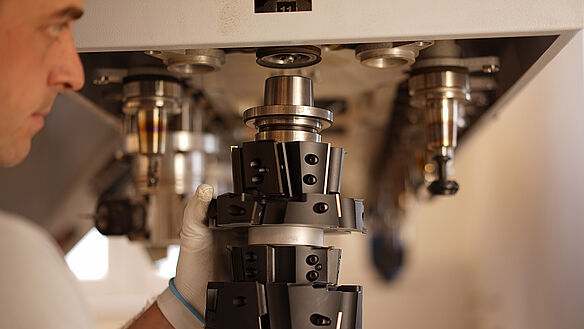 Leitz presented the ProfilCut Q Premium at LIGNA 2015 as the fastest profile cutting system in the industry.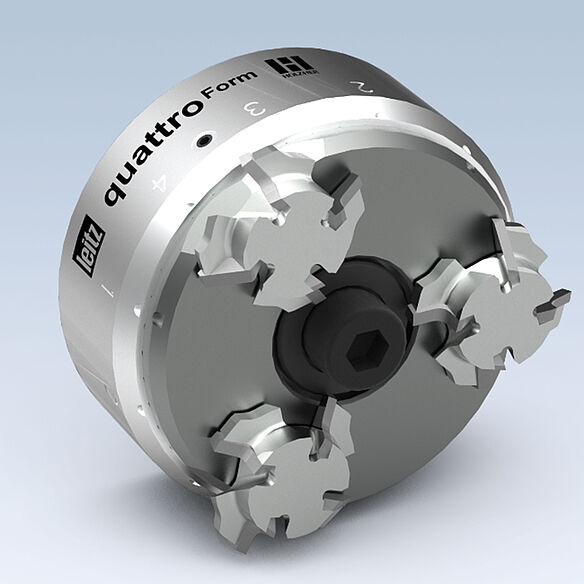 Leitz has developed a tooling system for corner copying with four different profiles. This ensures profile changes without tool changes for the very first time.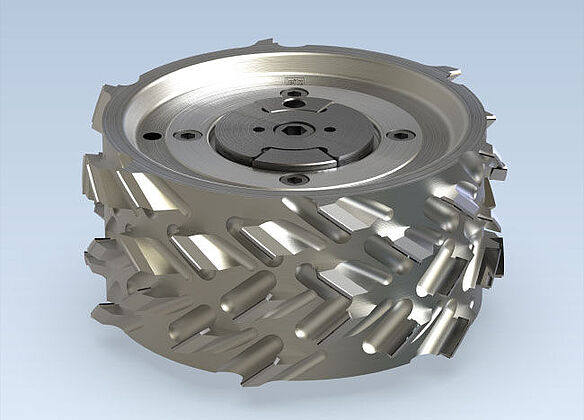 The Leitz EdgeExpert demonstrates perfect milling quality on narrow surfaces and edges.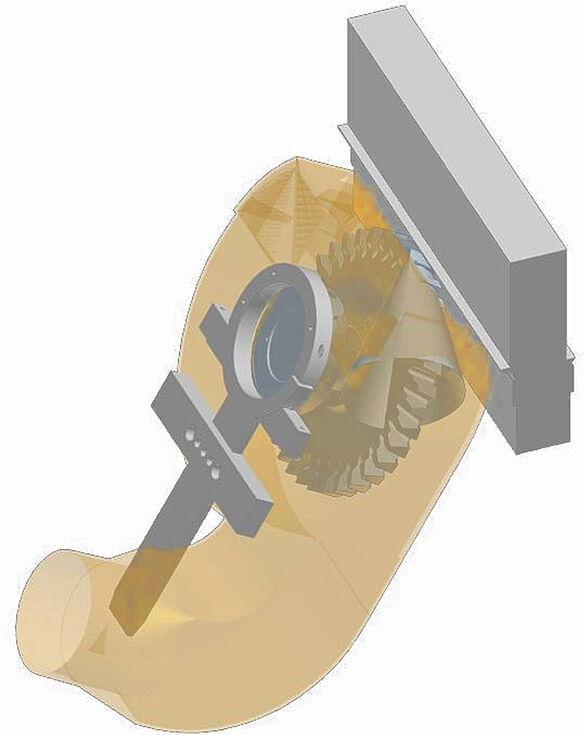 Dust Flow Control extraction hoods
Leitz developed customized extraction hoods for optimized dust flow control, a first for the industry.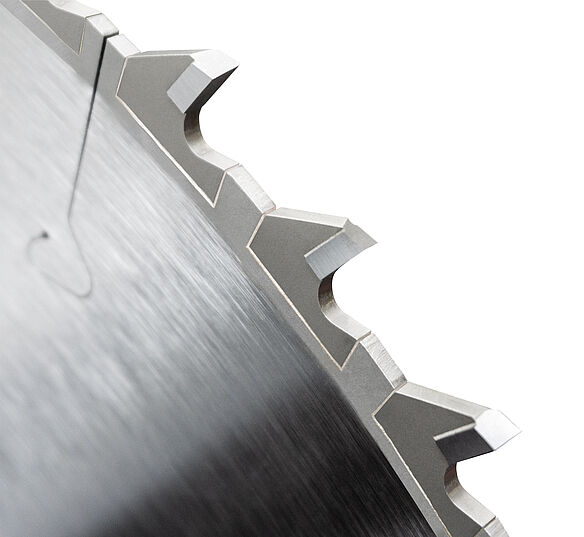 Circular sawblade with gullet protection
Leitz presents its circular sawblades for machining rock wool with a special gullet protection.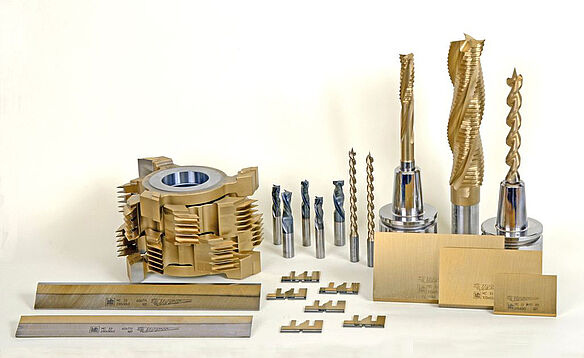 Leitz leads a revolution in chipping technology. Coated TCT tools exceed the life expectancy of uncoated tools by a factor of two due to increased efficiency in machining – all despite rising commodity prices.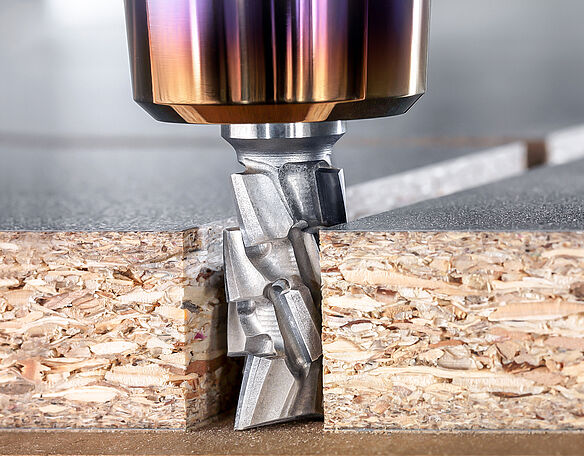 PCD router cutters in real Z3 guarantee a uniform cut quality, higher feed speeds and maximized performance times.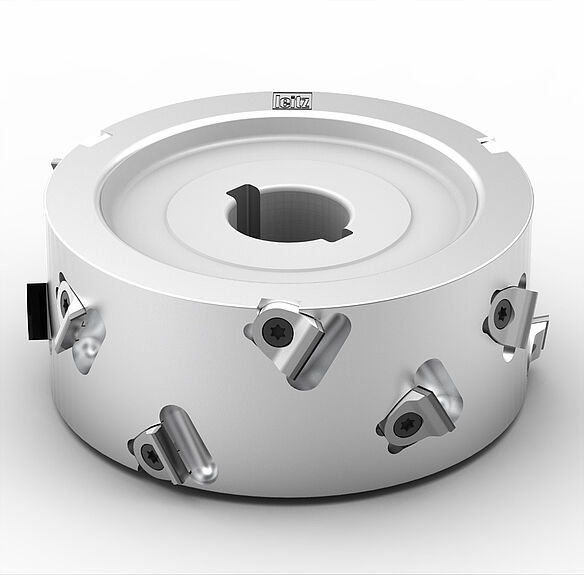 50 % less weight reduces the noise of the DIA jointing cutter by up to 5 dB(A). The reduction of vibration during machining leads to higher cutting quality and longer tool life.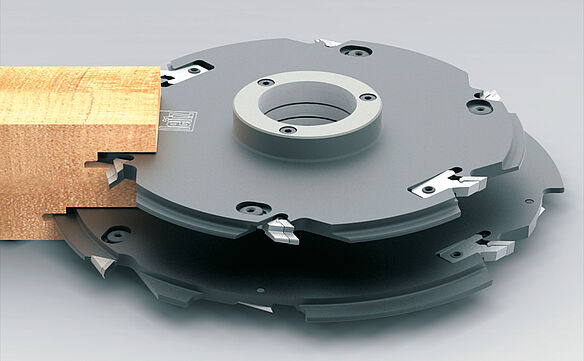 The tool solution for window machining across the wood grain. Constant diameter, constant profile, resharpenable up to twelve times – all without measure changes.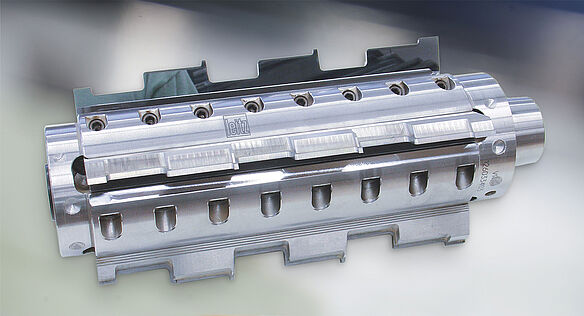 Production of profiled mouldings: the highest quality, top production speed performance, and unbeatable in its number of resharpening cycles.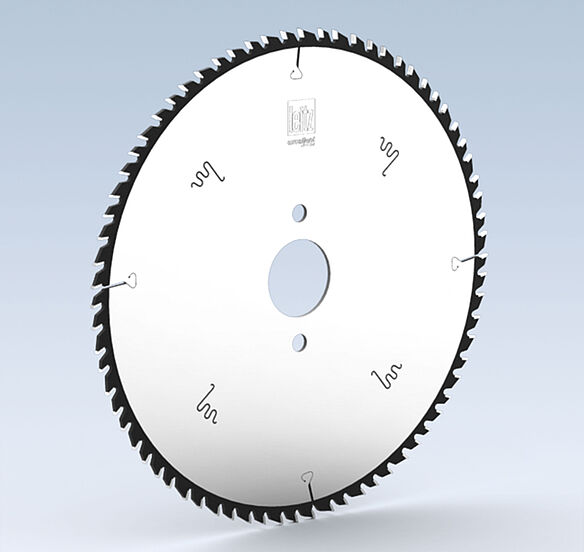 Leitz introduces its latest high-performance sawblade for finish quality in panel sawing.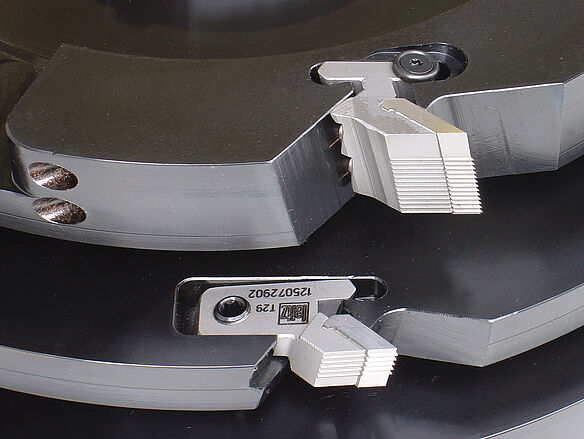 RipTec-joint of wooden window
The new joint type increases the value of wooden windows: the ribbed jointing profile enhances the glue sealing of the wood and joints.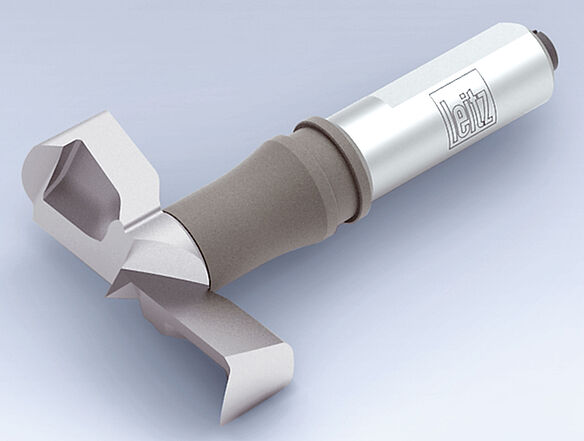 High performance hinge boring bit
The rigid tool body makes it possible for high process security with higher feeds and longer tool life.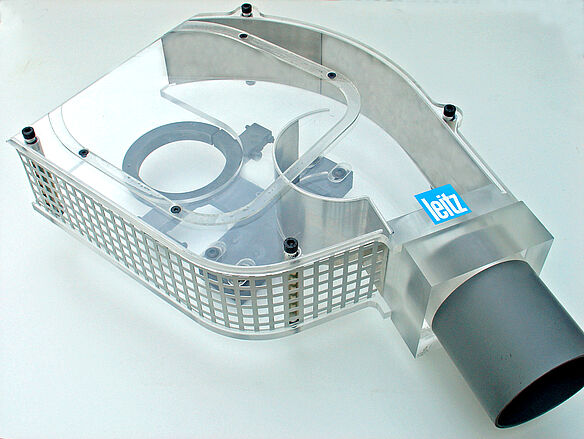 Turbulence hoods for non-wood applications
The innovative suction hood technology delivers with fast assembly and simple handling – all coupled with performance efficiency.
HSK-tool program for moulding machines
Worldwide, Leitz offers the widest range of planter and profile tools with the HSK interface.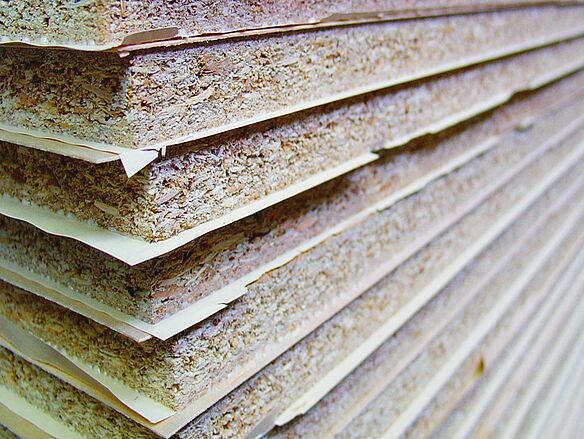 With extensions for shredding the loose, unsupported material of veneered overhangs and for the reliable extraction by the dust collection system.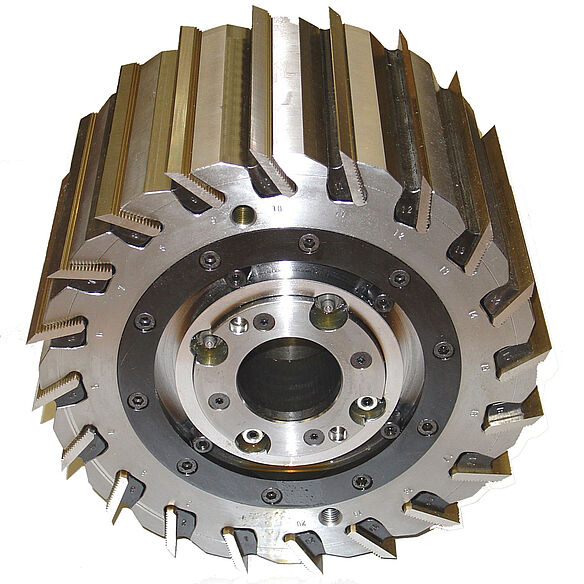 The high performance hydro planerhead with its new type of knife clamping allows high feed rates of over 300 m/min.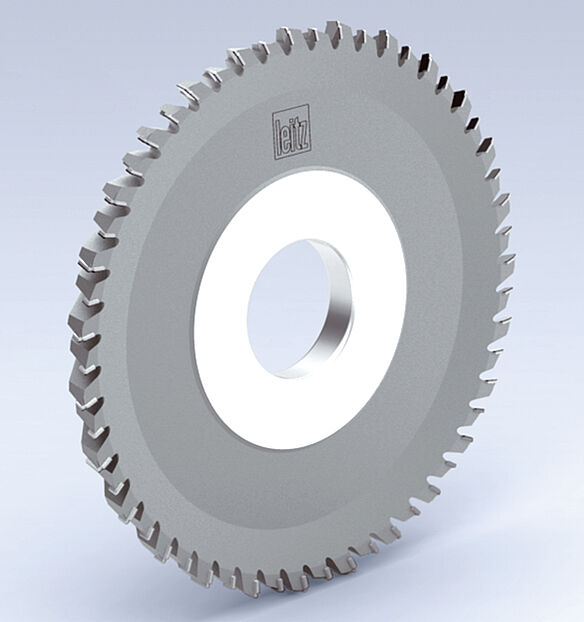 This tool stands for excellent machining quality and universal application. Due to the unique geometry of the cutting edges, breakouts are completely avoided.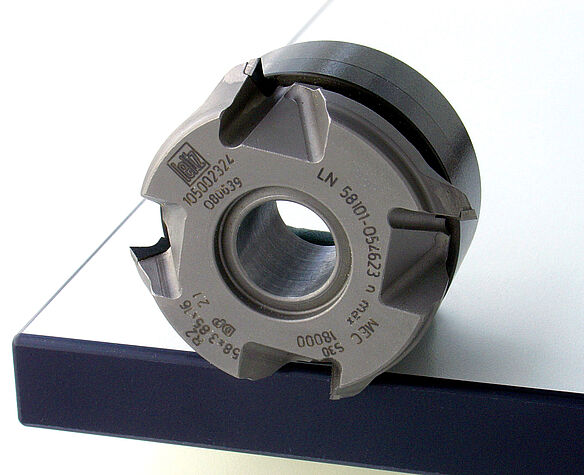 Leitz presents its patented DFC-System for chip flow control. With DFC Tools, machining processes become more secure, cleaner and more efficient.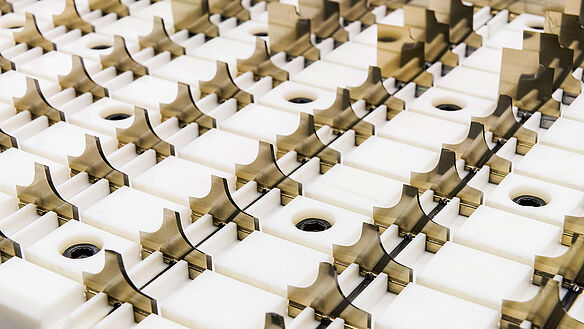 Leitz developed hard metal coated knives in HS quality which has up to five times longer tool life in comparison to uncoated tools. The new coating ensures continuous processing quality even with wet and acidic woods.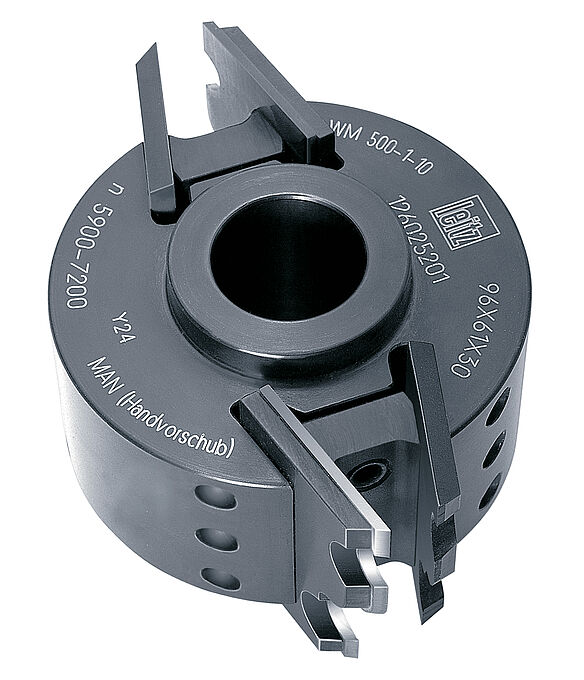 VariForm universal profile cutter system
Leitz presents its latest resharpenable tungsten carbide profile knives. This cutter system is universally applicable, from CNC technology to manual feed.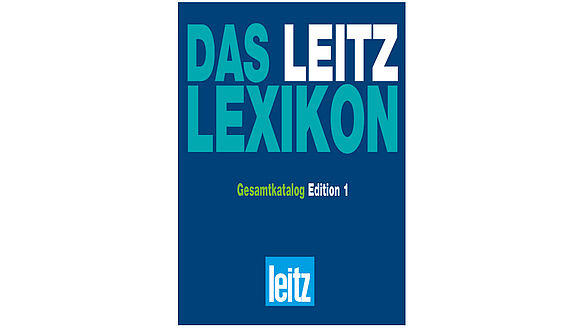 Leitz Lexicon - first edition
Leitz introduced the first edition of the Leitz Lexicon, a unique reference manual for industry and trade.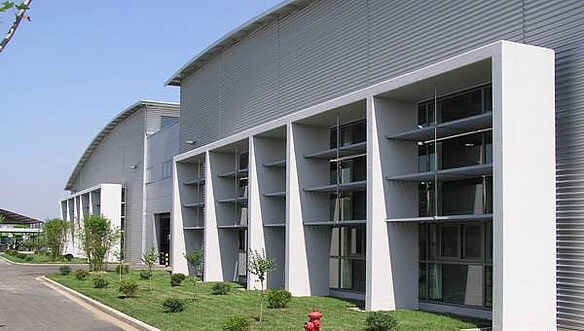 In Nanjing, China Leitz starts its first production plant for the prosperous markets in China and Asia.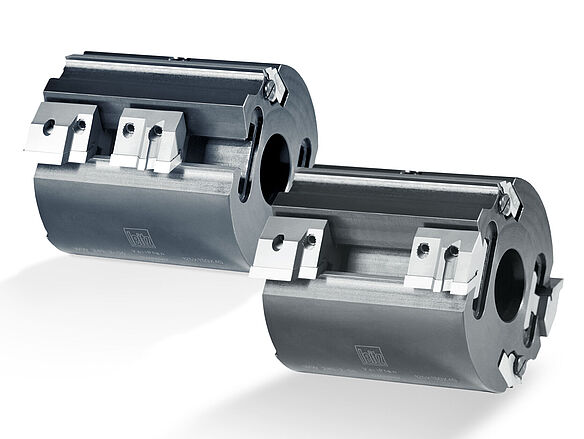 ProFix profile cutter head system
Leitz presents its new cutter head system with resharpenable profile knives and a constant cutting diameter.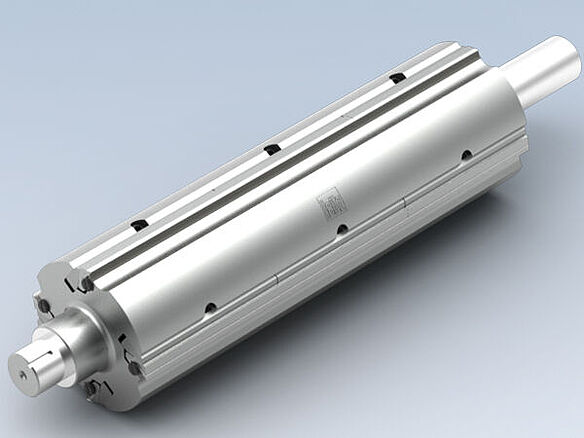 VariPlan planing cutter head system
Introduction of a cutter head system with reversible tips made of HSS and tungsten carbide.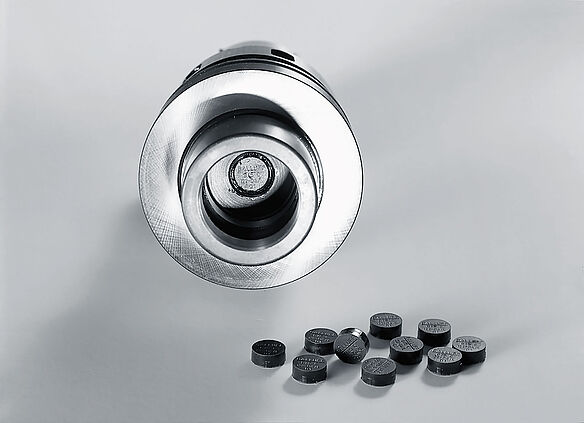 Tools with an electronic chip
Leitz introduces the first ever tools with an electronic chip to support tool data and additional services like the Leitz Tool Management System.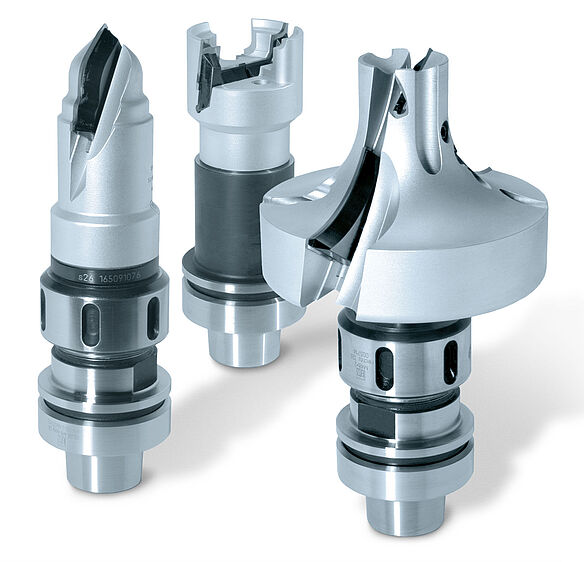 ProfilCut profile cutter head system
Leitz introduces its latest product the ProfilCut profile cutter head system with exchangeable one-way blade and profiled chip breaker construction for demanding cutting tasks.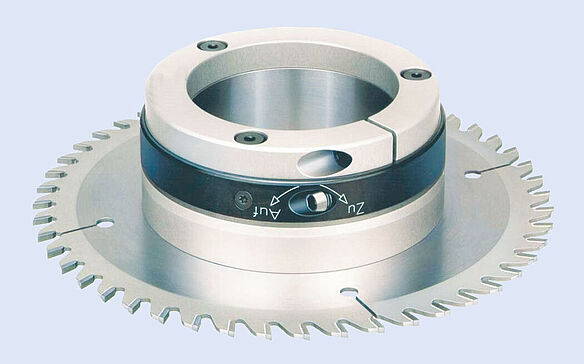 Hydro clamping technologies
For the first time, Leitz utilises hydro clamping technologies with a closed hydraulic system.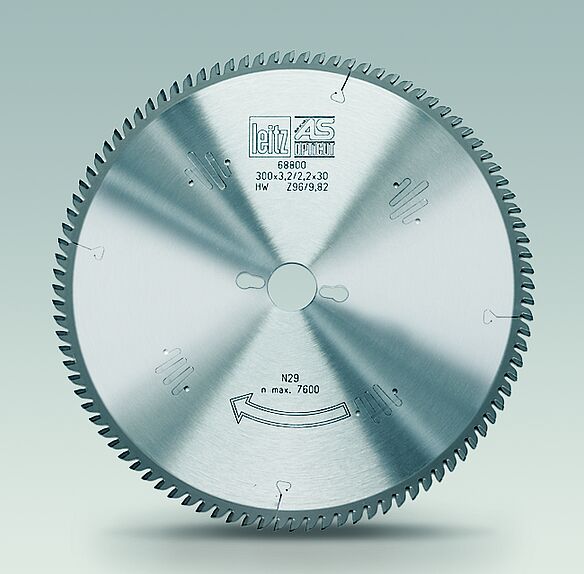 Noise dampened circular sawblades
With the AS sawblade family, Leitz introduces the industry's first noise dampened circular sawblades.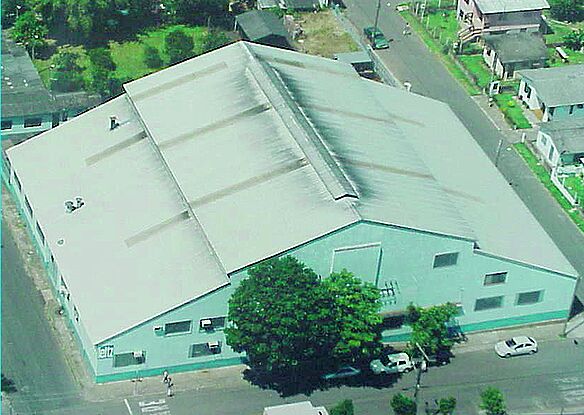 Production starts in Brazil
With production starting in Brazil, Leitz creates new opportunities within the central American and South American markets.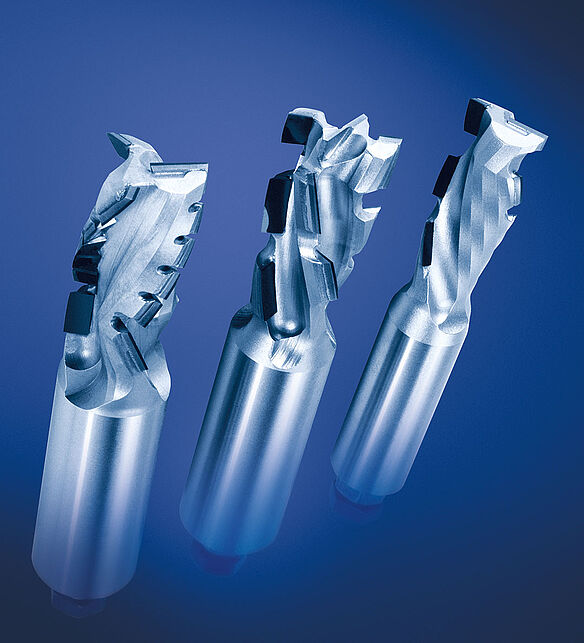 Polycrystalline diamond as a cutting material
Leitz used polycrystalline diamond (DP) as a cutting material for the processing of wood and wooden materials.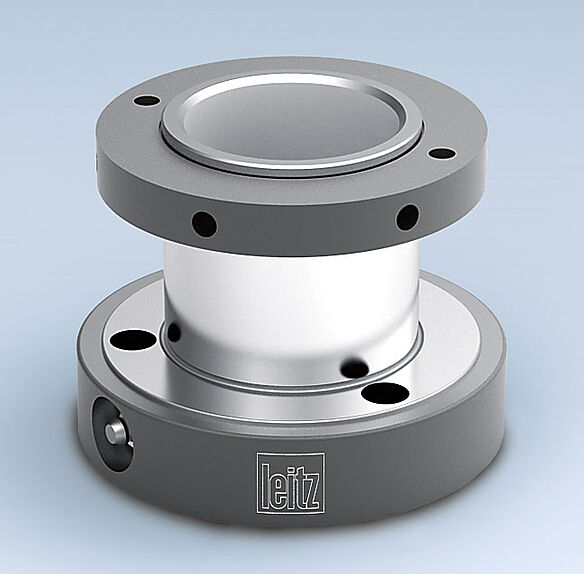 Hydraulic clamping technologies
Leitz creates a new dimension in cutting performances, surface quality and an increase in tool precision with using hydraulic clamping technologies.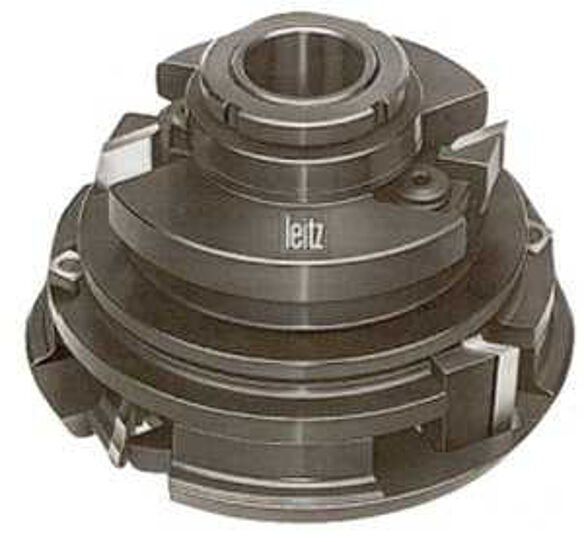 Leitz presents resharpenable tools in which the diameter and profile remain constant after sharpening, all with the same precision.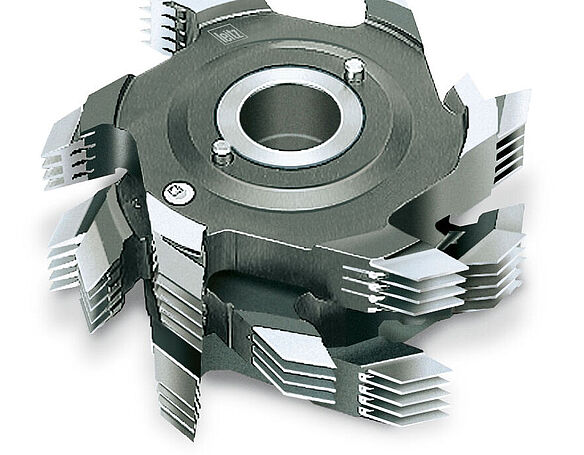 Finger joint connecting systems
High-precision finger joint cutter with short tines, 4 - 20 mm, play a pioneering role in the production of heavy-duty laminated architectural wood constructions.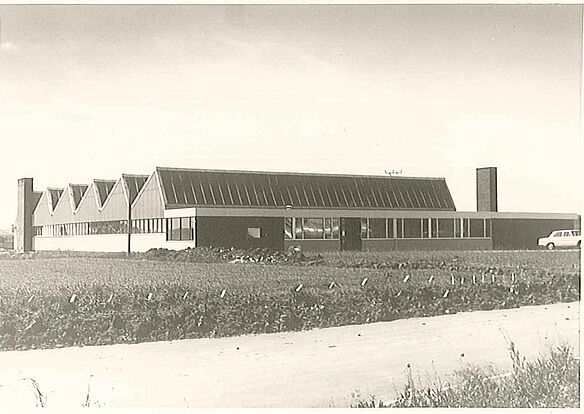 Production plant: Unterschneidheim
The competence centre for shank tools and sawblades is founded in Unterschneidheim, Germany.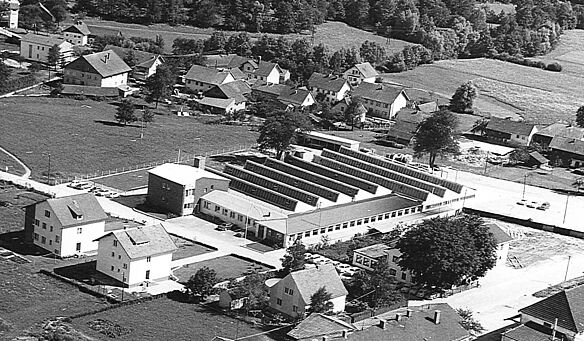 Foundation of the production plant in Riedau, Austria with its own R&D Department and sales office.
Tungsten carbide as cutting material
Introduction of sintered material tungsten carbide.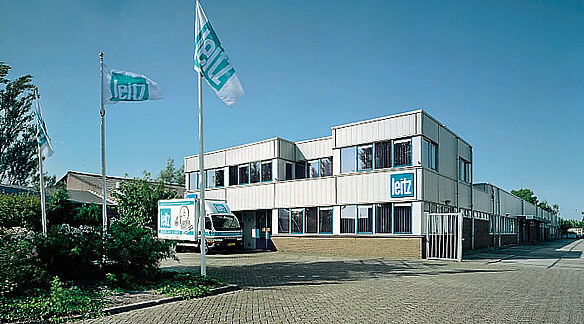 The first subsidiary outside Germany is founded in the Netherlands.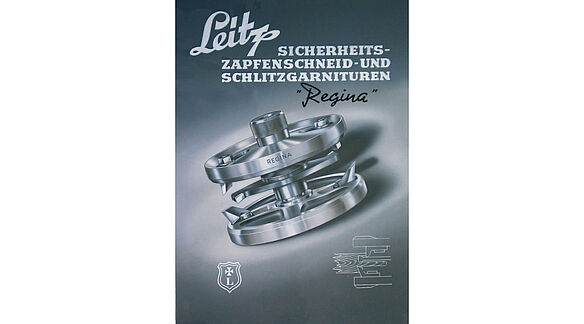 Leitz developed window tool sets in cutter head form.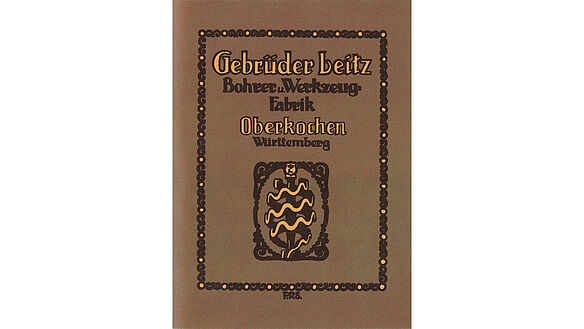 Leitz, led by the family's second generation, publishes its first tool catalogue.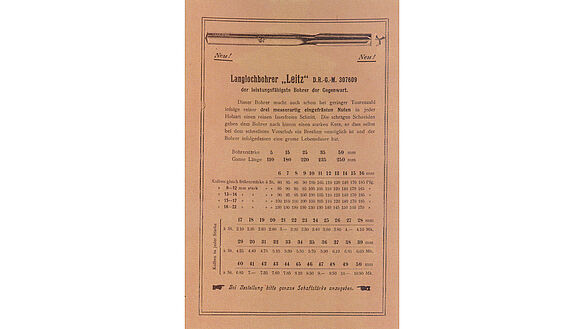 Leitz received the first patent for a machine-driven milling cutter.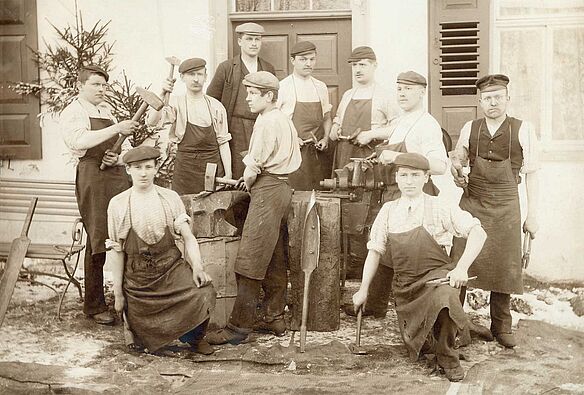 Production of machine tools
The company adapted its tool programme to the mechanization of wood processing.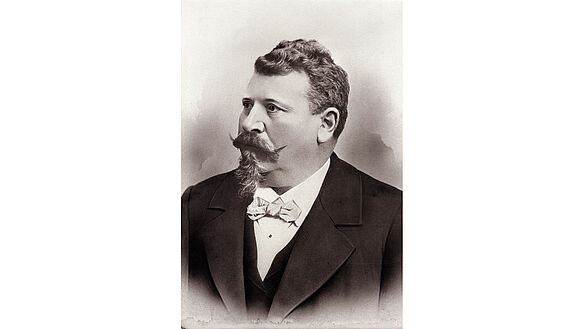 Albert Leitz founded the "Württembergische Holzbohrerfabrik" in Oberkochen, Germany.