Benefit from the efficiency of our worldwide service network!
We are happy to help and are always there for you.
With around 120 service locations around the globe, Leitz offers service in absolute manufacturer quality. 45 of these locations specialize in sharpening diamond tools.
In order to ensure that you can reach us at any time in the usual way and that the delivery of your tools can continue as agreed with you, we have taken extensive safety measures in all areas of our company. In this way we ensure that we can continue to support you with the Leitz reliability you are used to.
Customer Service
Sales department
1 Clementi Loop #04-04
Singapore 129 808
Singapore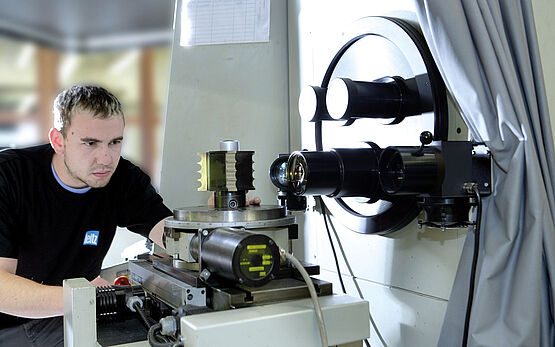 Service in producer quality
Contactless and Corona-safe
Short pick-up and delivery times
Including measuring and setting
data
Individual accounting models
possible