Knowledge & motivation as the key to success
How competitive advantages arise from the transfer of experience
End consumer products are becoming more and more similar due to the globalization of markets. This also applies to the manufacturing technologies that are used to produce a wide variety of things as economically or sustainably as possible. Producers are therefore dependent on gaining advantages in the growing competitive pressure, which not only lie in the further development of the product, but also in the knowledge of the necessary production and manufacturing prerequisites. The key to success lies therefore not only in the technical equipment by machines and tools. The employees are the interface who have to learn the knowledge and the experience about the optimal handling of machine, tool and material in order to use them with maximum success.
The Leitz range of services in the sector of trainings & seminars
Leitz offers an extensive training and education programme for its customers worldwide, whether at Technology Center in Oberkochen or at the customer's own premises. In this way, valuable, collected practical knowledge is passed on directly to the people who work in the manufacturing companies every day.
Tool handling
Everything a tool can do
Tool handling
Everything a tool can do
In addition to basic information about the technical, constructive and metallurgical properties of tools, knowledge about their suitability for certain applications is transferred. Skills in handling tools and information on performance limits and application spectra are taught in this course.
Tool application
Optimal and resource-saving use
Tool application
Optimal and resource-saving use
This user training serves to control and master operating conditions and parameters. In addition, it teaches knowledge about performance-limiting effects and measures to increase tool life and provides skills for detecting process errors.
What participants from all over the world say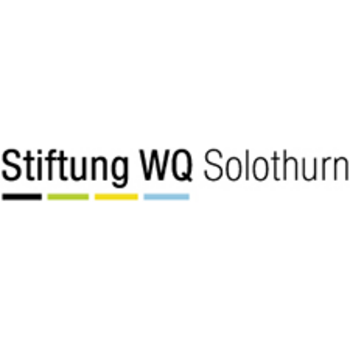 Leitz tool training courses provide valuable input for daily work and enable our specialists to achieve optimum machining results. The learning planners and machine users of the WQ Solothurn Foundation receive concrete information on woodworking from Leitz through tool training, such as practical information on the application on 5-axis CNC machines, material and cutting parameters.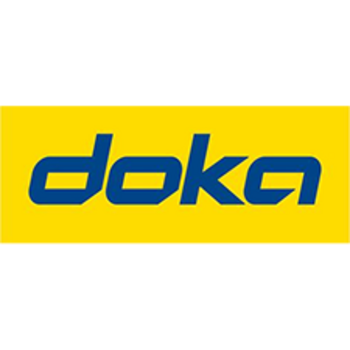 In my function as the person responsible for woodworking tools, I noticed that many of my colleagues in production only receive operator training from machine suppliers, but never real user training. I really liked the fact that Leitz, as a tool supplier, can offer such training courses at short notice. After completing the training, the feedback from our production departments was very positive and many things could be implemented directly.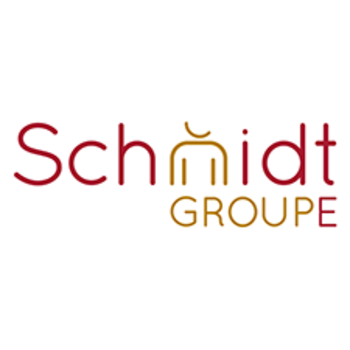 Leitz has been supporting us since 2014 to improve the skills of our production teams. This training is mainly aimed at machine operators, plant operators, technicians and apprentices. The aim is for employees to be able to analyze the machining quality shifts in order to interpret the machine parameters, estimate the cutting sharpness of the tools and objectively influence the machining parameters. 160 employees participated in this training day. In regard to the high yield and the results on site, the Schmidt Group can only be pleased to have Leitz at its side as a partner for this technical training measure.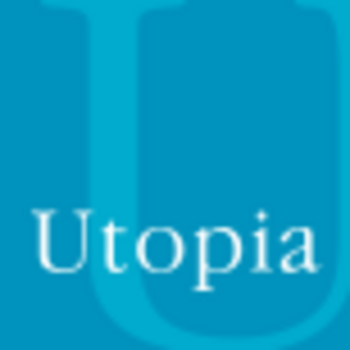 The training offered by Leitz has absolutely fulfilled our expectations. The training helped us to improve in many areas of our production. In the past, we used our tools too intensively in the application as it would have been really useful. Leitz showed us how to do it right. That saved us a lot of money in the long run and motivated us to keep working on our skills. Together with Leitz as a partner.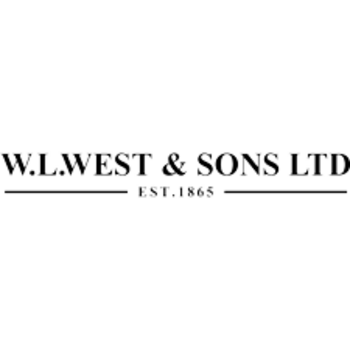 The Leitz trainings were a success for us and we felt very comfortable and welcome. We came with the wish to learn more about tools for CNC machining and how we can best use them for our applications. This wish was more than fulfilled. Above all, we learned how important it is to take a holistic view of our machinery and to get the best out of it through the tool solutions.
The professional use of tools and economic production at the highest quality level are relevant topics of our training. In Leitz's practice-related training courses, future technicians (HF Holztechnik) are optimally prepared for their future careers.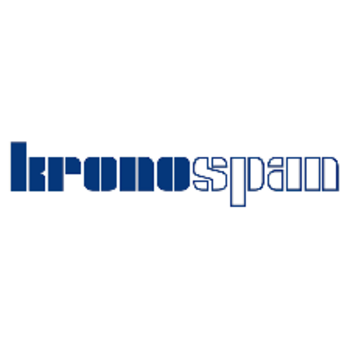 Regular training sessions on the latest findings in production technology keep us up to date. These training courses were held within the Kronospan Group worldwide. Leitz is for us a guarantor for functionality, process reliability and economy. The training courses have definitely led to the desired success for our employees. We can therefore recommend Leitz without hesitation.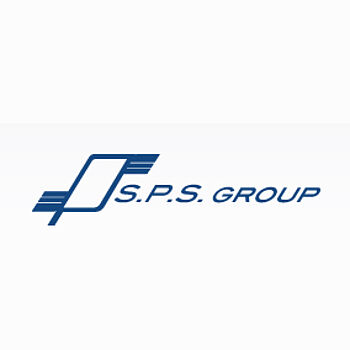 With Leitz training and education we further develop the knowledge and skills of our employees when it comes to the application and handling of tools. The great advantage of these training courses is above all to achieve better results and to minimize our reworking and machine downtimes.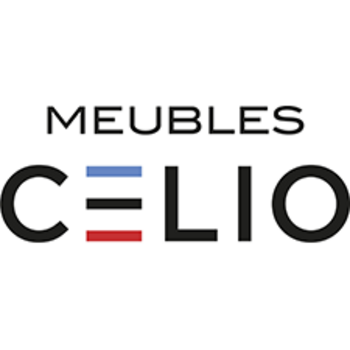 Leitz has already carried out numerous training courses with our machine operators on site. This has enabled us to provide our employees with the latest information regarding use, setting or machining parameters and to achieve a significantly better use of the tools in operation. Our ideas were completely fulfilled and the feedback from the participants confirms the success of these measures. We are convinced that this is the only way to achieve optimum tool utilization, increase quality and reduce costs.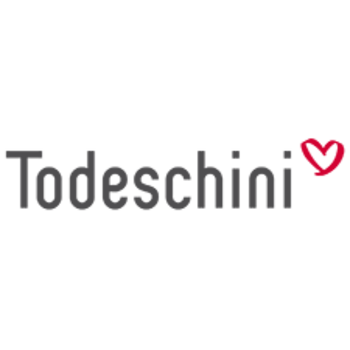 We have been working with Leitz for over 30 years. The training we attend at Leitz is very helpful and enhances the expertise of our team members. The knowledge Leitz shares, makes everyday life easier for us because we can better understand the correct use of tools in the machining processes and thus increase the tool life of Leitz products in our factory.
Leitz Academy
Training
Leitzstraße 80
4752 Riedau
Austria