Welcome to Leitz Great Britain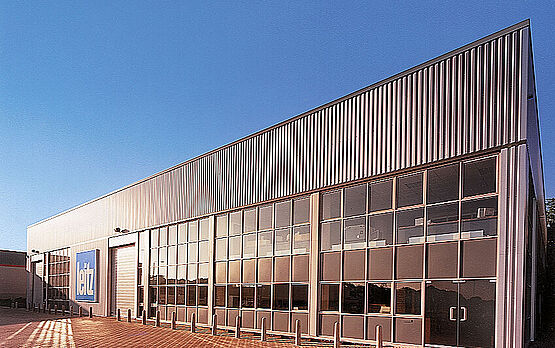 Welcome to Leitz Great Britain
Leitz Tooling UK, with the largest number of wood machining technical engineers in the UK, can quickly prepare technical solutions to help companies reduce running costs – labour & waste - and improve product quality.

With over 140 years of experience Leitz is recognized for the latest tooling solutions for all sizes and type of company. Customers range from the large multi-nationals to the small niche joinery and furniture companies.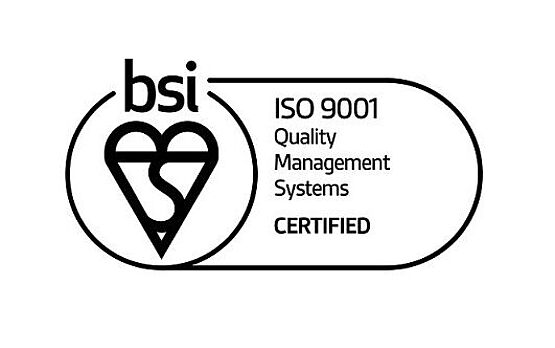 Leitz Tooling UK supports the industry through training with a tailored program of tooling, application and safety seminars and is committed to quality being certified to ISO9001:2015 as is the Leitz Group.

If you are interested in finding out more about being certified to ISO9001:2015 please
With a national network of saw and tool sharpening centres around the UK, Leitz Tooling UK offers local customer support ensuring their saws and tools are sharpened and serviced to original manufacturer standards so maintaining quality and efficiency.

To learn more of how we can provide your business with cost effective tooling solutions, please contact Leitz UK using the contact us button at the bottom of the page.
Leitz Tooling UK
Enquiries, Product Sales & Customer Service
Flex Meadow, The Pinnacles
Harlow,
Essex, CM19 5TN
United Kingdom