Long-term thinking and sustainable action as a corporate strategy
Long-term thinking and sustainable action as a corporate strategy
The global WeCare initiative combines the Group's worldwide activities, some of which have existed for decades, in the areas of society, social affairs and culture, as well as the protection of species, nature and the environment. The WeCare concept places particular emphasis on combining the strengths and commitment of all participating companies and employees in order to achieve the best possible result in terms of sustainability. This means that smaller or local campaigns in particular receive optimum support, as the regional roots are close to the heart of this fourth and fifth generation global family business.
In order to make the momentum of WeCare and the team spirit tangible, the first WeCare campaign weeks are held at all locations of the group of companies worldwide. Through the cooperation of the employees and the financial support of the individual local companies, a positive sign of social responsibility is thus set.
More than 120 projects worldwide
Some examples of planned WeCare projects
The Group's more than 4,000 employees were able to submit their ideas for heartfelt projects, resulting in an extensive project pool. From this, all volunteers were able to choose their desired projects and thus over 120 WeCare projects will be implemented globally in the period from April 23 to May 08, 2022.
Society, social affairs and culture
Society, social affairs and culture
Donations of clothing and goods (for example for charitable institutions or local people in need)

Support for social institutions (orphanages, homes for the elderly and people in need)

Participation in blood donation campaigns on site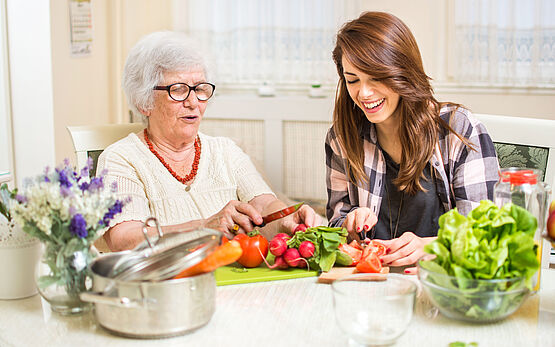 Protection of species, nature and the environment
Protection of species, nature and the environment
Landscape and water care (for example, garbage collection campaigns)
Forestry and agricultural maintenance (reforestation of local forests and the creation of wild flower areas).
Construction of insect hotels, nesting facilities and settlement of bee colonies.