Welcome to Leitz in Australia and New Zealand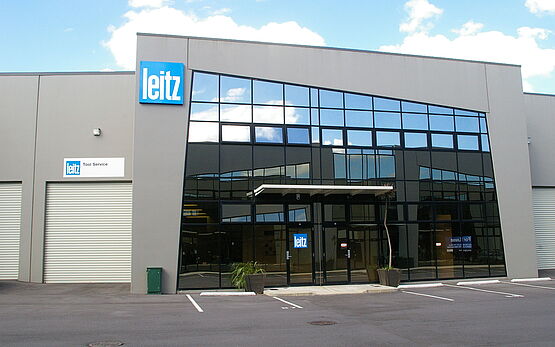 Welcome to Leitz in Australia and New Zealand
Whether it is a matter of technologically leading tools, services around tools and production processes, service and reprocessing – Leitz globally shapes the future in wood, plastic and advanced materials processing. Lasting tools and processes are the objectives which Leitz aims at in a partnership-based cooperation together with its customers. Since 1992, Leitz is on-site in Australia and since 2008 also in New Zealand.
The head office of Leitz Australia is in Bayswater, Victoria. Those who want to use the benefits of the Leitz tools or look for support in designing efficient and environmentally friendly processes, first can contact Leitz Australia and Leitz New Zealand. Furthermore an on-site service centre cares for the professional reprocessing and maintenance of tools, a quick-production unit produces customer-specific tool solutions.
Other service centres – three in Australia, one in New Zealand – care for constant customer closeness and tool reprocessing as per certified quality standards and in producer quality. In the service sites of Smithfield, New South Wales and Penrose , New Zealand, diamond grinding centres are located. All service centres with its pick-up- and delivery service provide a precise logistics concept, that creates for the Leitz customers free scopes for their core competencies.
Customer Service
Sales
2/55 Barry Street
Bayswater Victoria 3153
Australia